Organizers of trade fairs, exhibitors, private and special individuals events,
RIVIERA PLANTES will work with you to imagine your floral or plant decoration down
to the smallest detail.
We adjust with finesse and realism all the essential parameters to create a "made to
measure" atmosphere and sublimate your event, whether it is in an apartment, a house,
a town hall, a beach, a rooftop….
We adapt our service to be able to deliver you in full safety.
Our experience has also allowed us to expand our knowledge to be able to
offer you unusual products such as vegetal plant walls …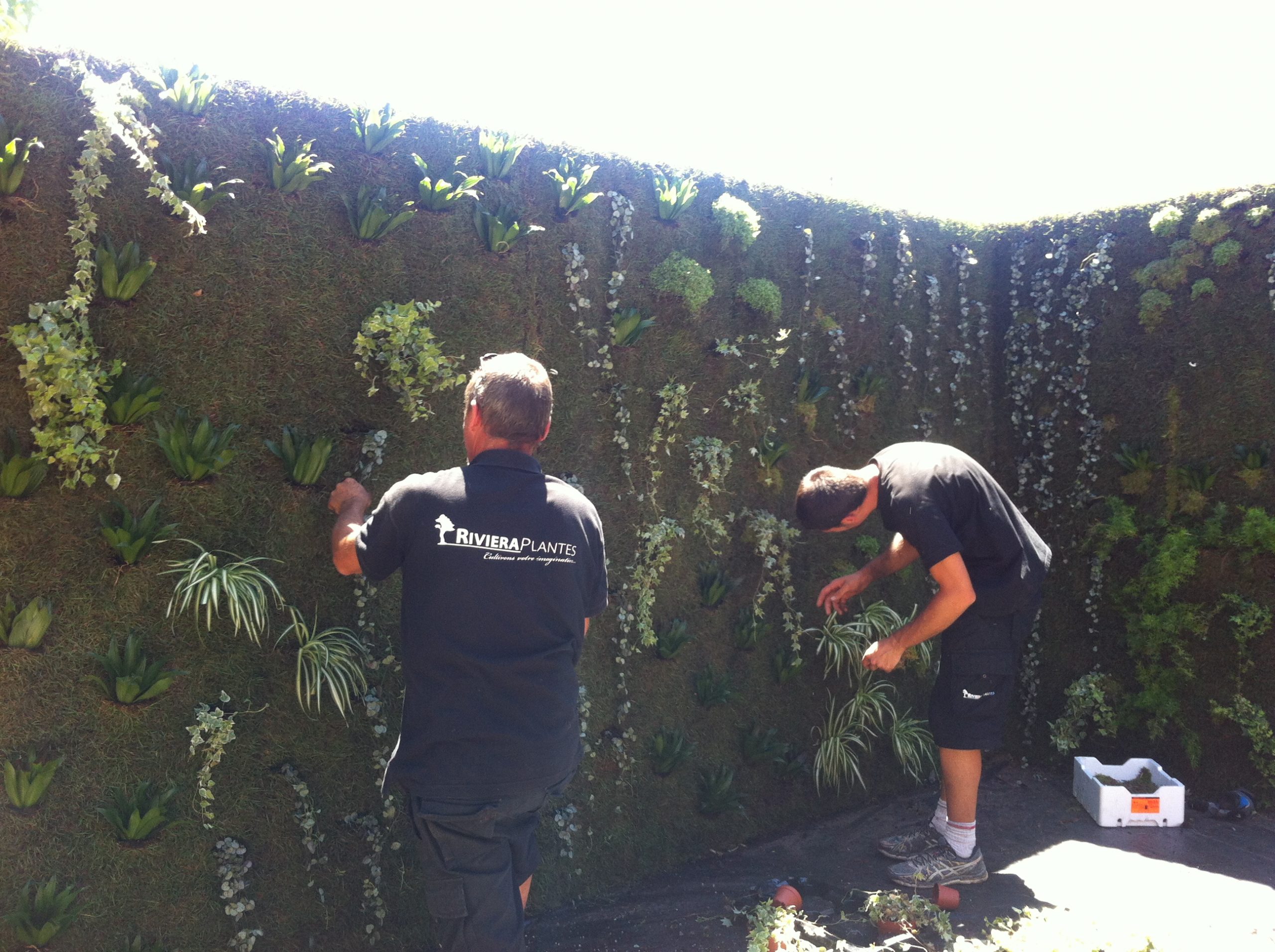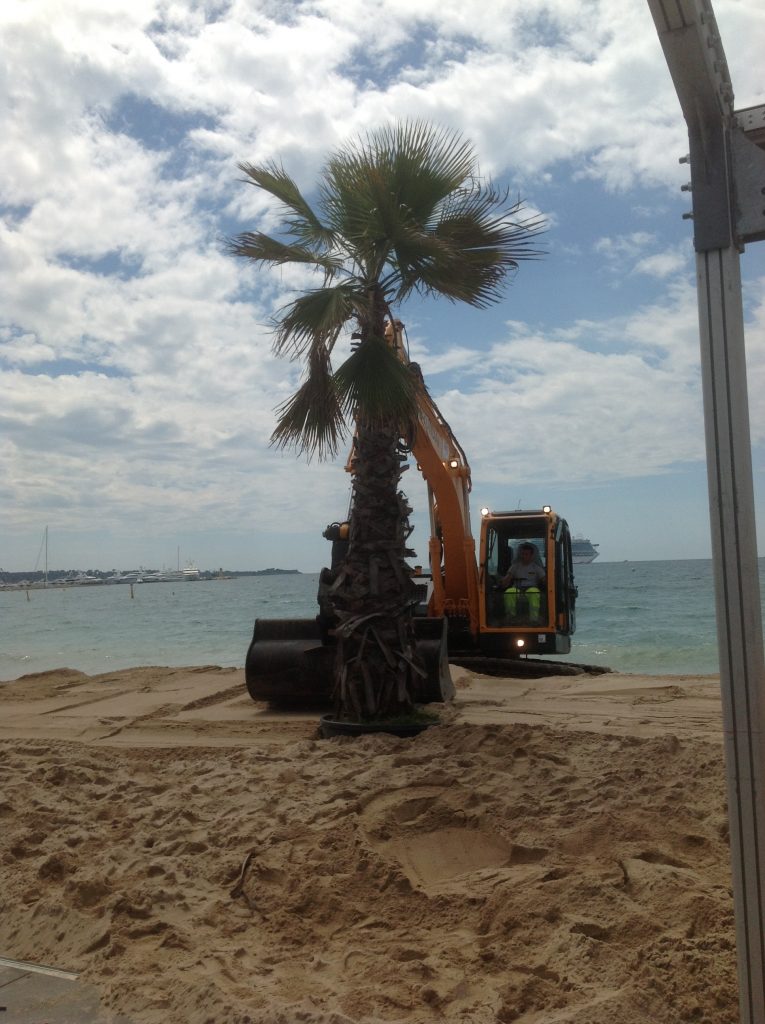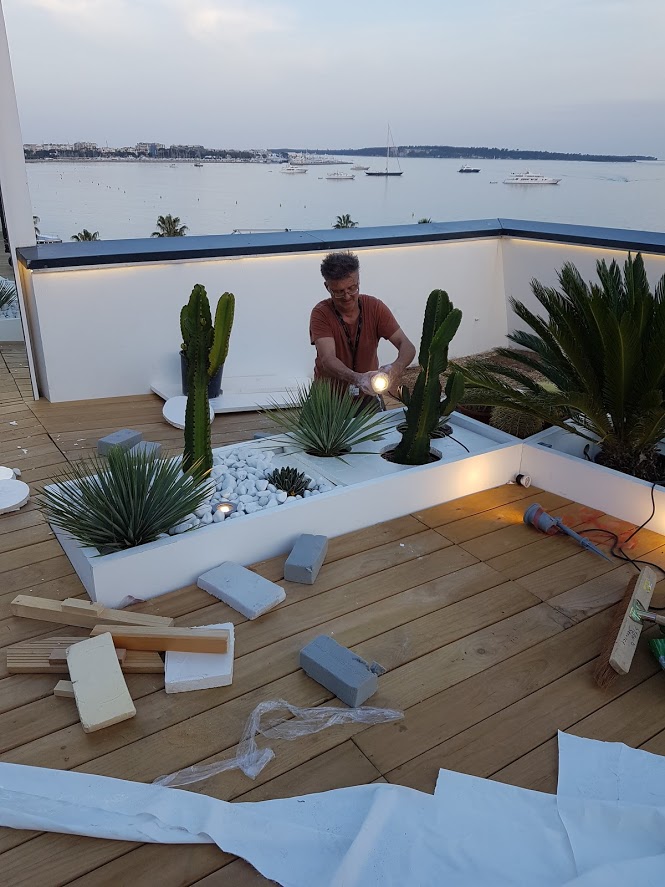 or vegetal scenographies, and much more …